What's on offer from Little Sutton English Hub
The aim of the Hub is to provide high quality insight and advice to enable schools to develop excellent practice in teaching reading through systematic synthetic phonics, early language and encouraging a love of reading.
Following attendance at a virtual showcase the support that the Hub can offer includes:
Regular information and guidance on phonics and reading
Helping schools to develop an action plan for improving teaching of early language and reading
Undertaking a detailed in-school audit of teaching provision
Financial support to buy resources and training identified in your action plan/audit
Training delivered by experts to support the aims of the Hub
Up to six days intensive support in school from Hub Literacy Specialists, which may include further funding for training and resources.
Are you looking for ways to improve outcomes for your pupils in phonics and reading?
Were your 2019 Phonics screening check results below the national average (82%)?
Are you Ofsted category Requires Improvement or Inadequate?
Do you have a higher than average (22.95) of Pupil Premium children?
Do you have a high proportion of hard to reach pupils (e.g. EAL) or pupils reading below age-related expectations?
If you have answered yes to any of these questions, then please come along to our virtual showcase event to meet our Hub Team and find out how the English Hub programme can support your school.
Early Language Development
Providing evidence based approaches to early language development and closing the word gap in school-based early years settings, including appropriate use of formative assessment
Age appropriate phonics provision
Encouraging best practice in systematic synthetic phonics teaching from school-based early years provision to the end of KS1 and as the primary reading strategy throughout the school. This includes:

encouraging fidelity to a single systematic synthetic phonics programme
supporting the effective use of decodable books in the early stages of learning to read as a way of establishing phonic decoding
supporting effective practice in formative assessment in relation to phonics/early reading
Promote a love of reading
Encouraging reading for enjoyment including by supporting whole school reading approaches; reading to children at least once a day; encouraging reading at home and developing teachers' knowledge of appropriate children's literature.
Wow what a brilliant day! Lots of support, inspiration and happy faces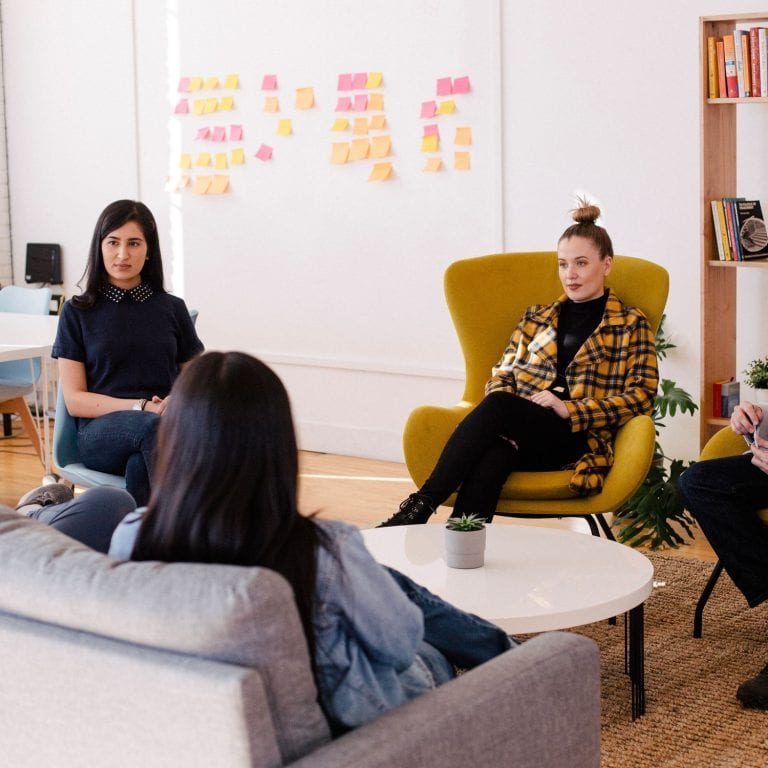 The programme has been really well received by schools who have commented, "Wow what a wonderful, informative and well-prepared day. I am inspired and excited" "Inspirational and insightful!